Learn the basic principles of infection prevention and control, and how to implement them into every element of your business. A scientifically accurate course designed to give you knowledge of infection prevention and control practices you will be able to adapt to any work setting. Set new hygiene standards for your business.
Implement infection prevention control measures to your workflow that will allow you to work safely now, and beyond the COVID-19 pandemic.
This course includes:
The theory behind infection and prevention control measures (applicable to makeup artistry, hairstyling, or any personal service setting).
Specific information with examples on how to adapt these measures to every element of your business.
Risk assessment guidelines for working during the COVID-19 pandemic. Until the COVID-19 pandemic is fully resolved, makeup artists will be in the high risk category. Learn how to minimize risks if you are taking on jobs during the pandemic.
Downloadable worksheets and checklists to get you focused, organized, and to keep you on track.
Downloadable Services Agreement to use for your business to ensure clients comply with your working requirements.
Homework assignments that will bring more clarity to the course content and have been thoughtfully assigned.
A section on how to implement IPAC practices if you are a makeup artist that also styles hair.
Enforced course compliance requiring students to progress through lectures in order, complete video watching, and graded tests throughout the course duration. This has been implemented so you can be confident in requiring completion of this course as a prerequisite for hiring assistants or team members.
Email support
What this course does not include:
Specific recommendations for artists working in special effects makeup. All of the foundational knowledge from this course can easily be applied to this type of work environment, but no specific examples will be provided.
As we all move forward with a renewed focus on health and safety, this course will continue to expand and be updated with new information, product recommendations, and techniques for a hygienic makeup application, as they become available. These additions will come at no extra cost to you after the initial purchase of this course.
Review of the scientific accuracy of the contents of this course was conducted by Dr. Alex Di Battista (Ph.D, Immunology), Dr. Sagar Rohailla (MD, M.Sc, General Internal Medicine), and Mr. Paul Di Battista (Retired, Infection Control Division, Toronto Public Health).
Course pricing is in USD
You have 5 days from the date of purchase to request a refund if you are unsatisfied with the course content.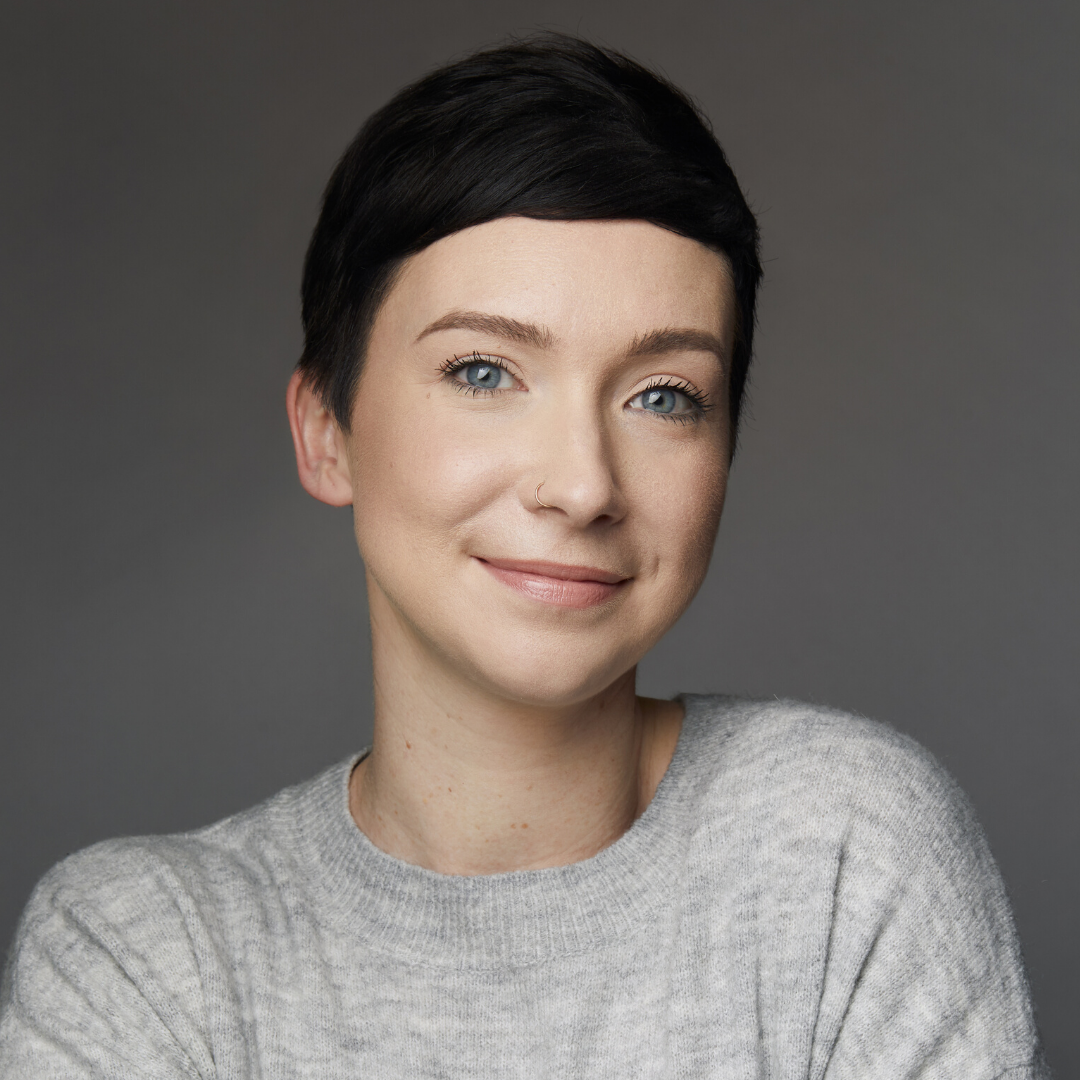 You are here because you want to be able to offer your clients a safe and hygienic makeup application and also keep yourself safe in the process. With so much information out there on makeup artist hygiene, how do you know what is scientifically accurate? Are you confident in your current hygiene practices? Could you be doing more? How can you be sure you prioritizing health and safety during every makeup application? Do you understand why you need to implement infection prevention and control practices into every element of your business? The Infection Prevention and Control for Makeup Artists course will answer all of these questions and provide you with practical information on how to work safely.